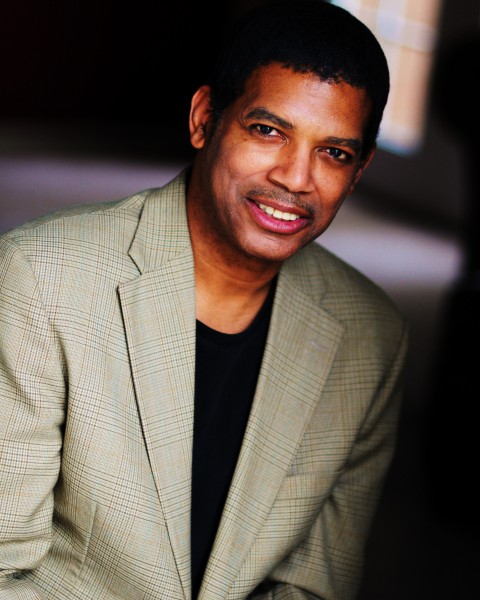 Pete Peterkin is being called the most versatile and exciting entertainer in show business today! A master of over 300 celebrity impressions, 25 musical instruments and an amazing variety of dance styles, Mr. Peterkin's services are in constant demand year-round.
"Pete Peterkin is truly a great entertainer with a powerhouse voice!" – Suze Orman
Best Selling Author
Emmy Award Winning Financial Advisor
"A truly gifted entertainer! Every time I see him he grow's in leaps and bounds!" – Ben Vereen
"The guy's incredible. He really blew me away with those impressions!" – David Hasselhoff
"Brilliantly funny." – Ed McMahon
From his television appearances which include performing the opening ceremonies for Super Bowl XXVII as well as appearances on such top rated shows as Frasier, Baywatch, Cybill, The Young and the Restless, Entertainment Tonight, and The Fresh Prince of Bel Air starring Will Smith, Pete has gained a reputation as an entertainer who can truly do it all.
He is also an accomplished comedy writer and songwriter for Theatre, TV and Radio as well as a gifted vocalist in his own right. Having received rave notices while sharing the stage with the likes of Ben Vereen, The Temptations, Smokey Robinson and Etta James.
From the Marrakech Hotel in Morocco to The Mirage in Las Vegas, Pete has thrilled audiences world wide and gained the respect of major corporations for his ability to tailor his shows to their specific needs.