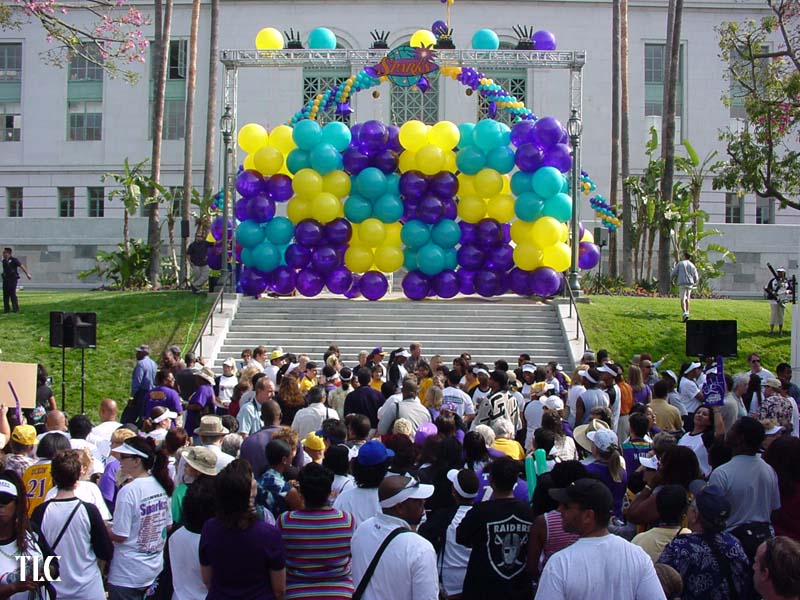 Are you looking for something that will add that WOW factor at your next event? How about a wall of exploding balloons?
You don't want to miss out on having a spectacular entrance. The Exploding Balloon Wall is custom made for every event and can reveal a person, band, car,  helicopter, or a building in a split second. Balloon patterns can also be custom made to give a more unique look to your balloon wall.
Inquire for details.
VIDEO DEMO
PHOTO GALLERY