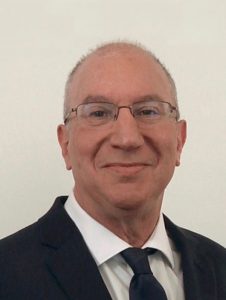 CORPORATE COMEDY PUT-ONS • EMCEE • STAND-UP COMEDY
As a Corporate Put-on Comedian and Emcee, Harry has performed for hundreds of Fortune 1000 companies, and is frequently rated 'best speaker' at their conferences. As a stand-up comedian, Harry is a regular opening act for Ray Romano; and as an actor, he has appeared on shows like "Everybody Loves Raymond" (CBS) and "Men Of a Certain Age." (TNT) With over three decades experience from the clubs of Las Vegas to the corporate boardroom, Harry Freedman is a comic you can trust.
WHAT IS A CORPORATE PUT-ON?
Harry will create the perfect fake industry expert or executive for your group. Harry will have everyone fooled with his outrageous quips until they realize they have been had and they are roaring with laughter! Audiences love Harry Freedman's Corporate Put-ons!
VIDEO DEMO