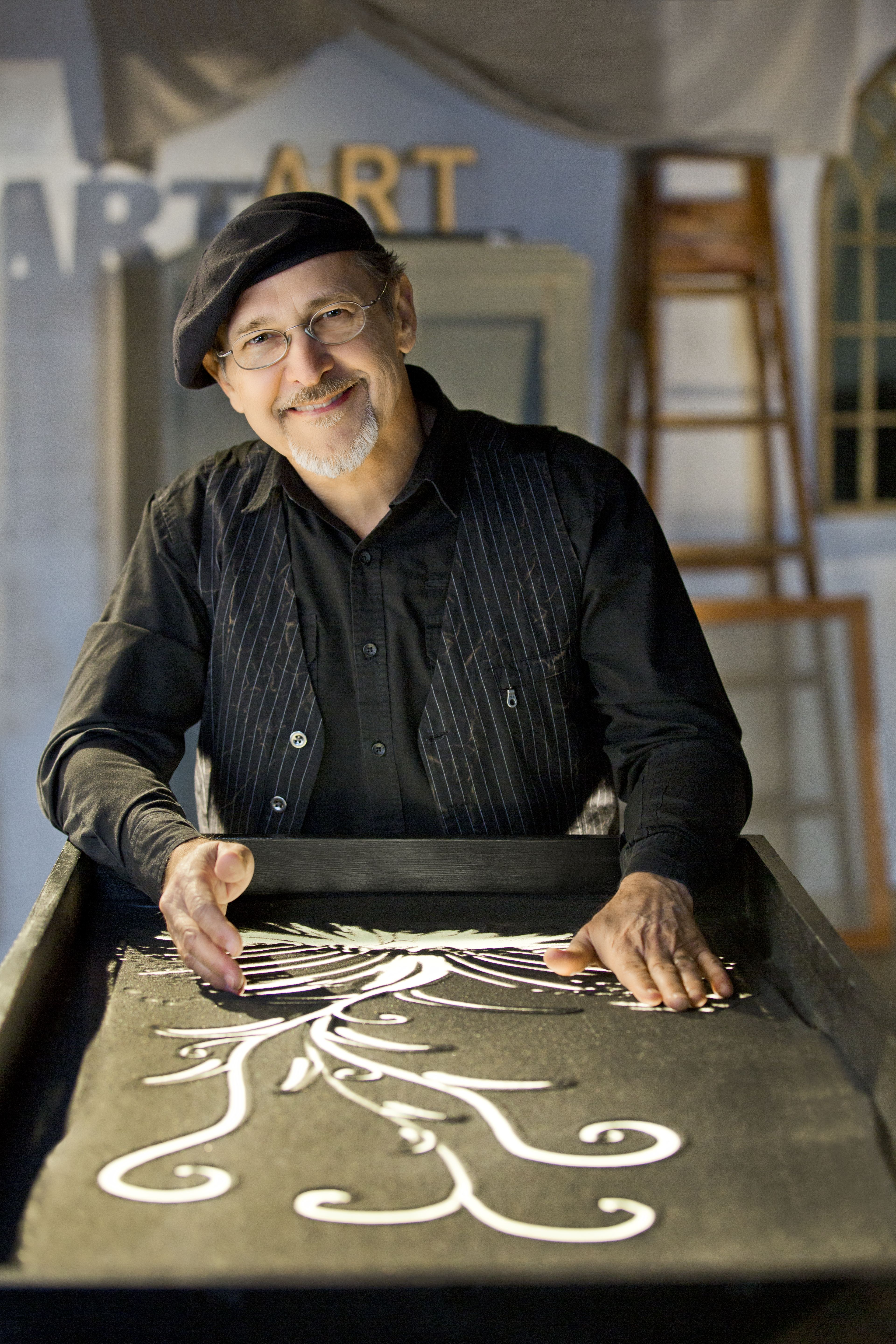 Keynote Speaker – Joe is a gifted speaker, entertaining and captivating hundreds of thousands of people over a period of thirty-two years. He has mastered the ability to share his art stories in a way that inspires, motivates and touches the heart. Speaking to corporate events, churches, and conferences has made him a much-requested entertainer, storyteller and motivational speaker. The audience will leave his sessions feeling uplifted and filled with a desire to be more than they ever dreamed.
SandStory Artist
SandStory consists of art images created by Joe Castillo as he draws in sand with his Hands-on light table. This captivating performance is scored and choreographed to live or recorded music with a video projected on a screen for large audiences. These powerful, fluid stories have been seen by hundreds of thousands of people leaving them with a sense of awe. Make sure you watch video clips of some of his custom pieces.
Entertainer/Fudraiser
Absolutely unique! Powerful, visceral, are just a few of the words that have been used in attempting to describe what sand artist Joe Castillo does. He has helped organizations raise millions of dollars and performed in over twenty six countries, for Fortune 500 companies, Presidents, Kings, World Leaders, TED, CBS, NBC, BBC and most recently was a finalist on America's Got Talent.
VIDEO DEMO