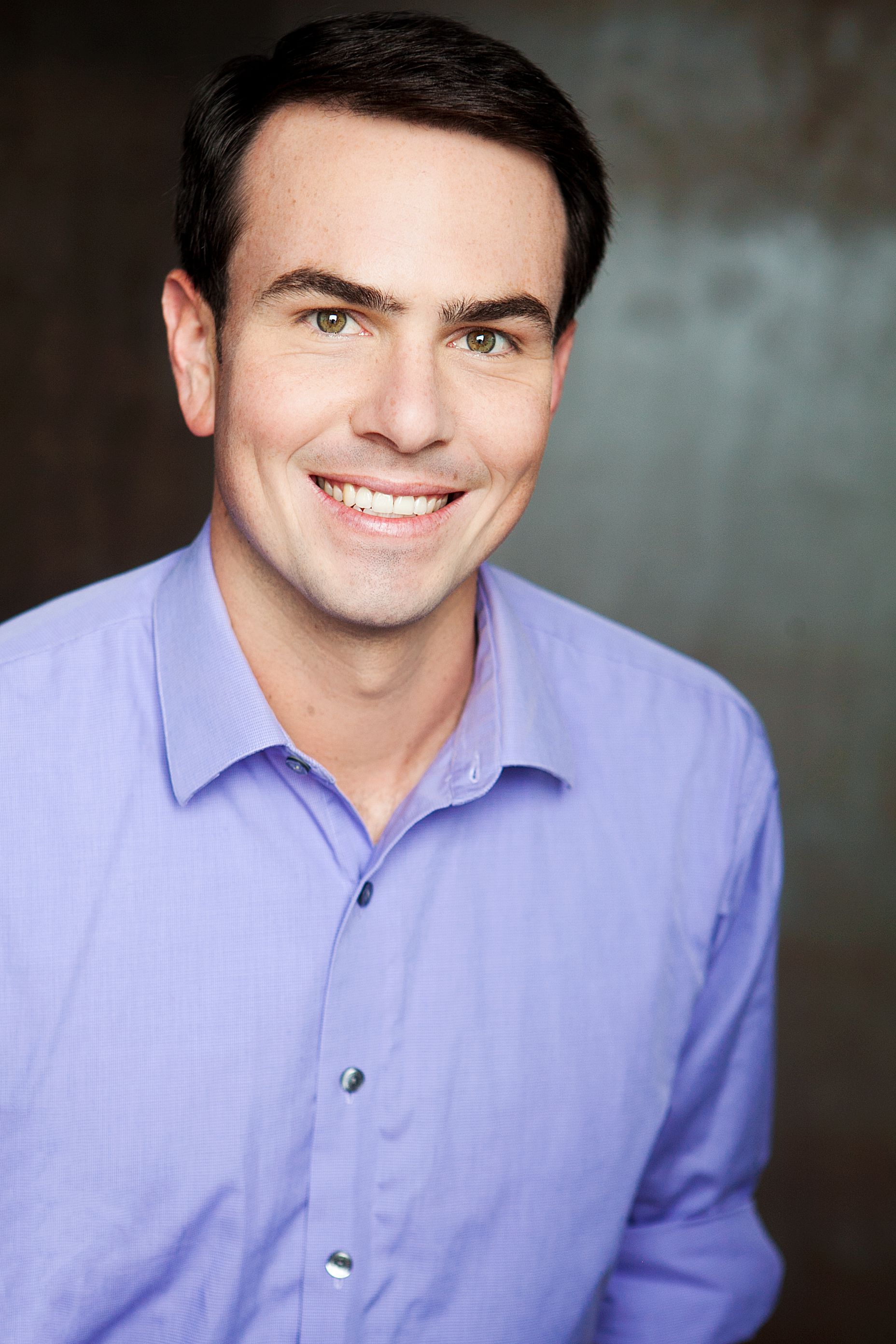 As one of the top booked corporate entertainers in the United States, Kevin has appeared on AMC, myNetworkTV, commercials for T-Mobile and Now You See Me 2, as well as the PBS documentary Johnny Carson: King of Late Night. As a corporate entertainer, Kevin has engaged top-level management with Google, Intel, Cisco, General Electric, and many more. Outside of magic, Kevin holds a degree in mathematics from UC Irvine, studies psychology and peak performance, and enjoys creating and writing music for piano and guitar.
STAGE SHOW: Kevin Viner's stage show is a roller coaster of high energy mentalism (mind reading) mixed with smart, clean humor and thought-provoking illusions. A favorite of corporate meeting planners and C-suite executives, Kevin keeps even the most well-versed audiences engaged, laughing, and in awe. With clean humor, polished delivery, and customizations for your group, Kevin's show will be the talk of your next meeting or special event.
CLOSE-UP ILLUSIONS: For reception-style events, as well as cocktail hours before or after the main show, let Kevin generate a buzz with his close-up sleight of hand. Impressing your guests with everything from close-up mindreading to pick-pocketing and impossible magic, Kevin will be the talk of the party. This is the same type of magic that has won Kevin 1st place awards at the world famous Magic Castle in Hollywood, as well as a first place title in the prestigious World Magic Seminar competition in Las Vegas.
TESTIMONIALS:
"One of the freakiest things I've ever seen." – Sundar Pichai, CEO, Google
"Bringing you to the trade show was the best decision ever! Your stage performances and close-up magic were undoubtedly the highlight of the 3 days." – Linda Cameron, Senior Marketing Director, Merrill Corporation
"The best I've ever seen." – Jack Welch, General Electric CEO
"That was absolutely stunning." – Stacey Smith, Vice President, Intel
VIDEO DEMO
$