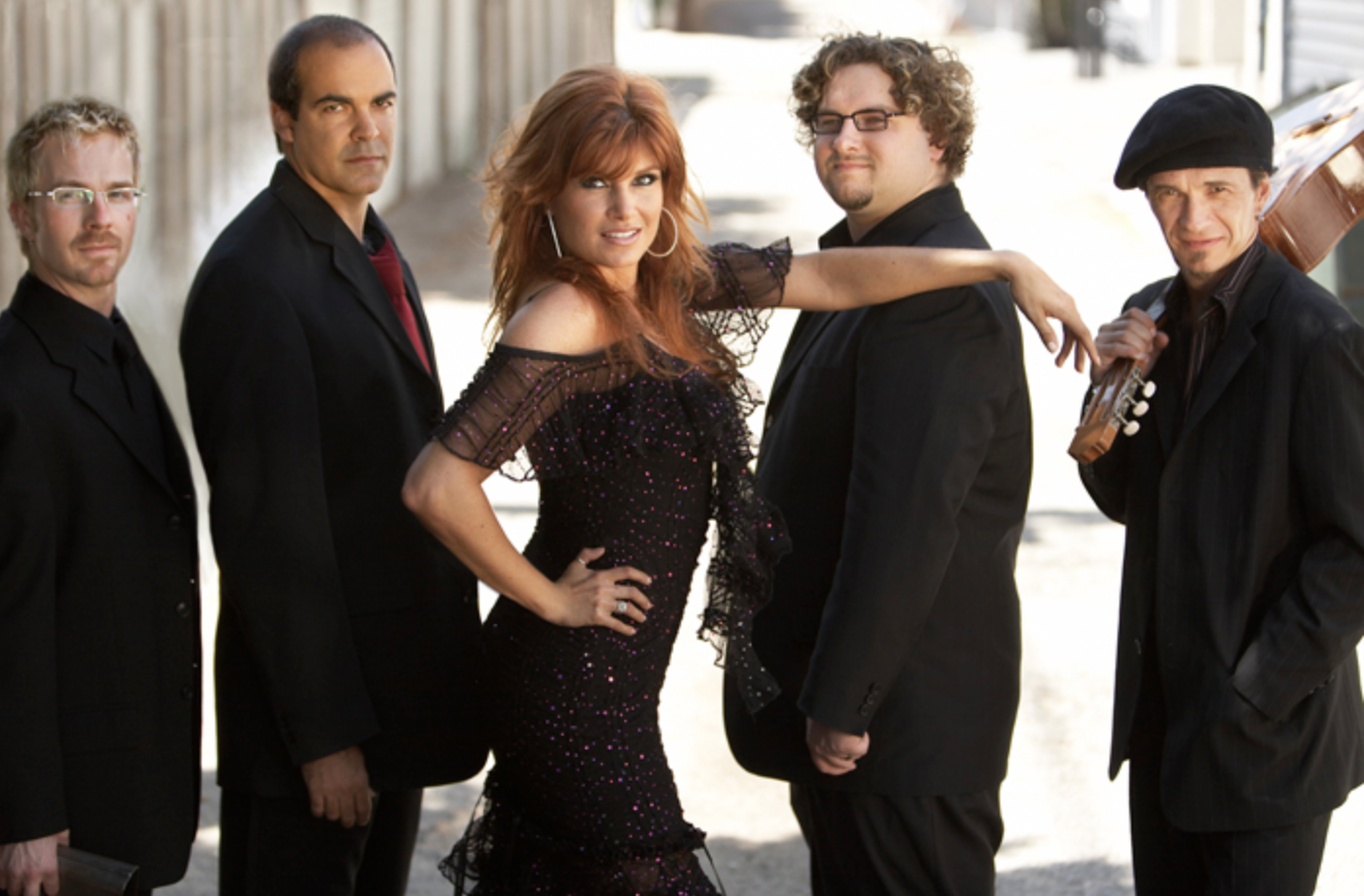 Tera has been performing for the past 25 years, 18 professionally. It all started when her Mexican father Juan Bonilla, born in Delicias, Chihuahua, met her mother Starla while she was in high school in Tustin, CA. They fell in love and that was just the beginning. Tera grew up the oldest of 5 children singing alongside her Papa on the guitar. This not only created a wealth of childhood memories but it helped her realize her love for music.
Tera began her path to being a professional entertainer by being crowned Miss Teen California (USA) after singing for the talent portion of the competition. From high school, her love of musical theatre led her to the University of California Irvine to study in their prestigious theatre department. From there,
Tera toured Europe and Japan entertaining the world. She has performed for the Primetime Emmys Governor's Ball as well as the Academy Awards Governor's Ball. She had a record deal with EMI Germany with her group Risquée. They released 2 albums and she again toured Europe promoting their dance, pop music.
VIDEO DEMO


PHOTO GALLERY