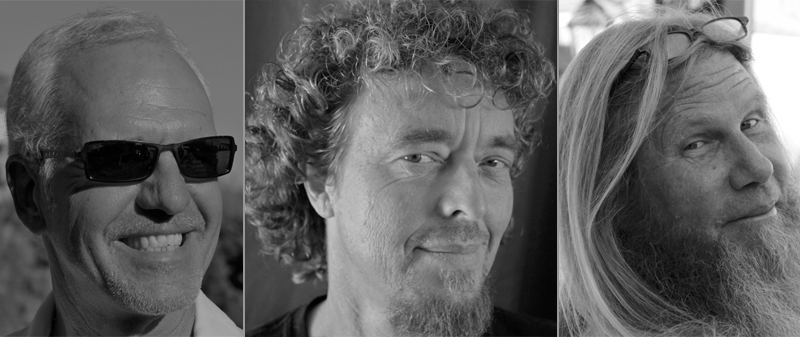 Versatile– Whatever the musical requirements for your event, the BUCKLEYS will provide hours of excellent quality entertainment.
This band truly plays it all….swing with smooth vocal harmonies or quiet background jazz, gritty blues and soul to blazing rock 'n roll from the 50's to the 90's and beyond.
Experienced– With more than 30 years combined experience, the BUCKLEYS are comprised of seasoned musicians from noteworthy bands in Southern California (including Atomic Groove, The Pelicans, Candye Kane and many others). They know what it takes to make your event a success.
Click Here for The Buckleys Song List
VIDEO DEMO
PHOTO GALLERY