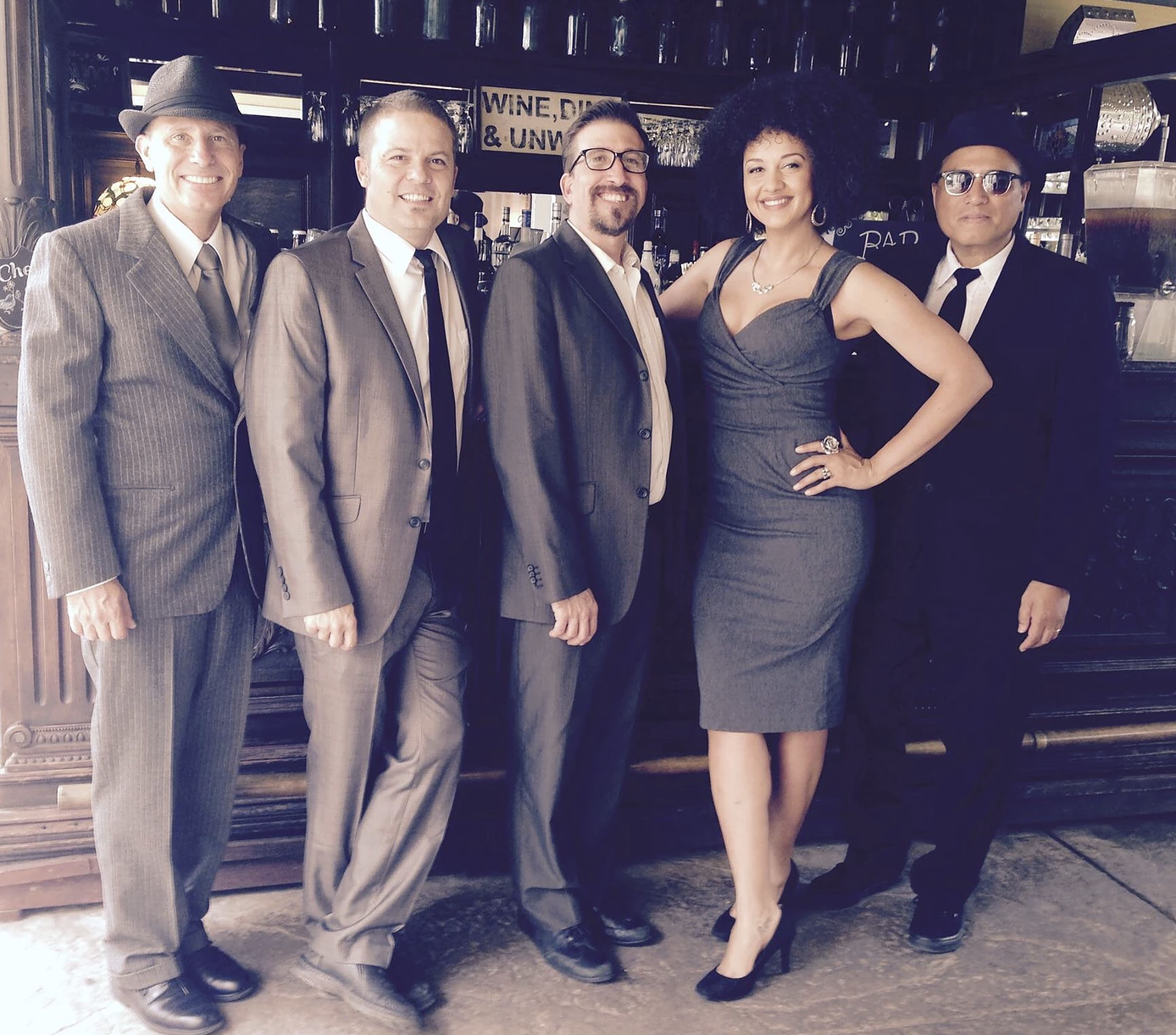 Third Coast Band has been providing entertainment for weddings and private events since 2003 and are familiar with the needs of events of all types and sizes. Though known as being passionate for all styles of Jazz, they are able to offer so much more!
They can easily change directions to cover dance and popular material so that making it easy for clients that require one group to handle all phases of their events. That makes them a band for all!
The Third Coast Band can adjust to almost any desired format. They have a variety of popular options such as their instrumental trio (guitar/sax/keyboards) and can add or subtract players as desired. From solo guitar (perfect for weddings ceremonies) all the way to and 8 or 9 piece group, they have the ability to adjust to the needs of any venue. They can provide both male and female vocals and work with some of the most talented performers in Southern California.
Their repertoire covers all styles of jazz (big band era, straight-ahead classics, hard bop, blues, bossa nova, smooth, latin, etc.) as well as Motown, R and B, Disco, Soul/Funk, and high-energy dance. With thousands of songs to choose from, they can take almost any request and are happy to accommodate. Do you love jazz but worry your guest may fall asleep in their drinks? They love to spice up the old favorites with a very contemporary feeling so that both young and old have a great time!
VIDEO DEMO
AUDIO DEMO
Respect

0:54

Boogie Oogie

1:01

Sir Dukes

0:58

Mustang Sally

1:20

Bangeleyes

2:23
PHOTO GALLERY