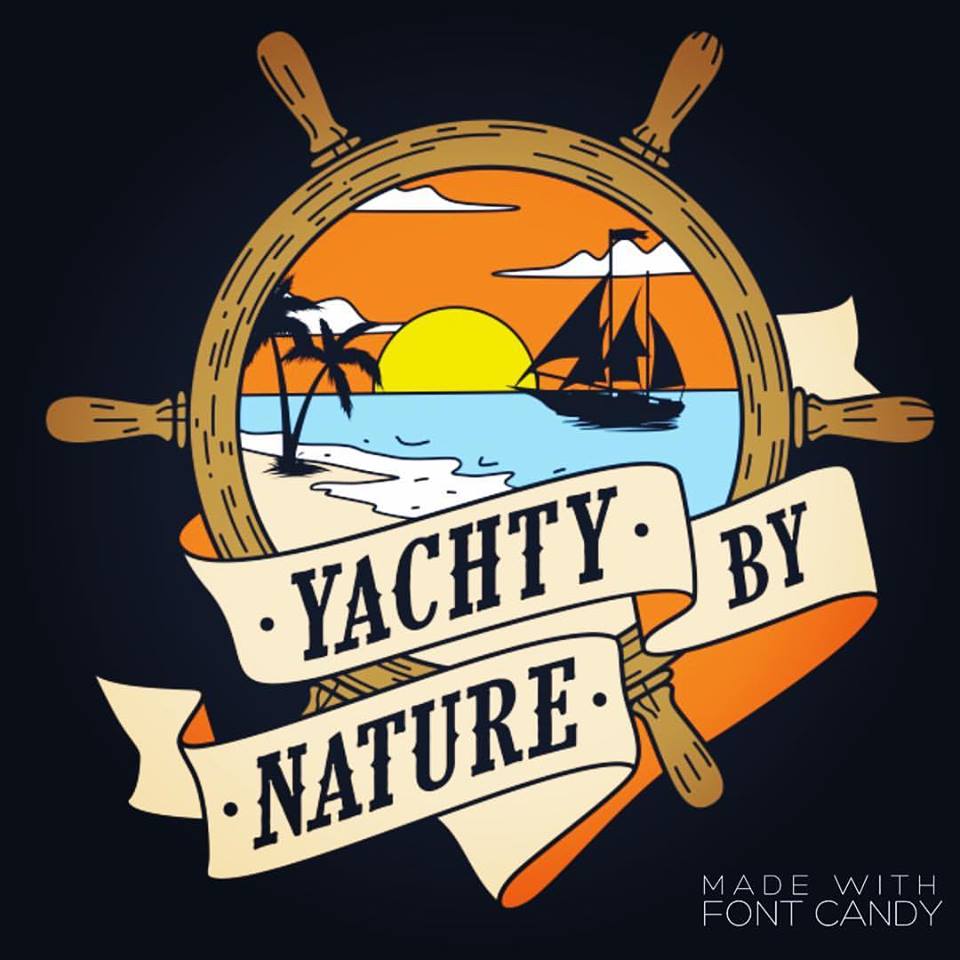 AHOY!!!!
Yachty By Nature is a hot 5 piece band that brings you the finest in groovy soft yacht rock from the late 70's and early 80's. We are a Yachtical Tribute to your favorite artists like Michael McDonald, Christopher Cross, Hall and Oates, Steely Dan, Toto, the Eagles, & much more.
We play 100% LIVE no backing tracks. While other bands go fake & phony, we keep it REAL. Big vocals, big instrumental talent and nonstop fun! Expert musicality, groove and improvisational flavor ignite these classic vinyl cuts.
We are the Yacht Rock Tribute you've been looking for and we're bringing the Yacht Party to YOU! Put on your captain's hat and Ride Like the Wind to get Yachty with us.
VIDEO DEMO
PHOTO GALLERY