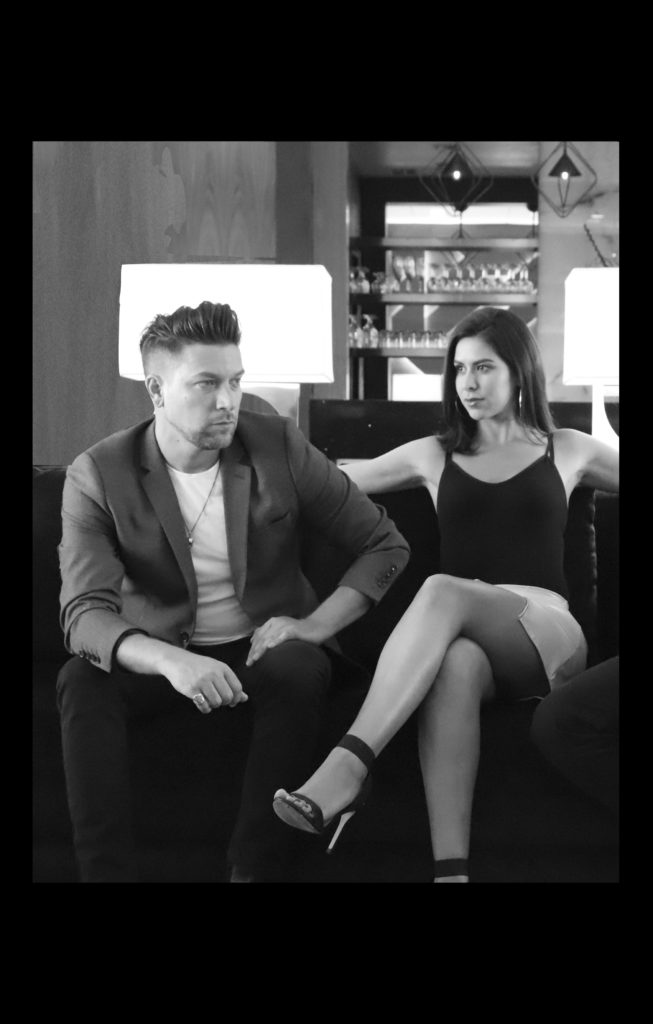 Dougie & Meg have been performing together for 3 years. With individual backgrounds in original indie rock and large-scale party bands, Dougie & Meg's stripped down, rhythmic renditions breathe a fresh take on well-known classics! The act is perfect for cocktail events, social gatherings, conversational settings, dinner settings, private parties, hotel lobbies, lounges, etc. It's laid back enough for people to socialize and high-energy enough for people to dance if they feel so inclined. Dougie & Meg exude style and energy, all while delivering a dynamic sound that perfectly compliments any venue.
We love working with our clients to make sure the music programming for their event is exactly what they want. With Doug & Meg's wide backgrounds in entertainment, the music programming options are limitless. When appropriate, we really enjoy connecting with our audience, during breaks we often converse with members of the audience creating a comfortable, sociable environment for all. In addition to performing a wide range of stripped-down, well-known favorites, we offer a well-dressed, clean and professional presentation complete with full-spectrum light & sound system great for large-scale events, small, intimate events and everything in between. We also work with other incredible musicians. If you're looking to add a sax player or percussionist, we can do that too for a fuller sound!
MEAGAN VAN DYKE (Vocalist) : Meagan grew up in the Coachella Valley, singing and performing at the age of 8. She was accepted into the Musical Theatre program at Orange Country School of the Arts, one of America's most prestigious conservatories. She has starred in many musicals throughout her career, most recently starring as Nina in In the Heights, Audrey in Little Shop of Horrors and Maureen in Rent. As a teen, Meagan's vibrant personality caught the attention of Disney Channel producers, giving her the opportunity to serve as an on-air host for Disney 365, interviewing stars such as Orlando Bloom, the Jonas Brothers, Miley Cyrus and other celebrities. Meagan has performed the National Anthem for major events, has received many awards for excellence in singing and has been seen in several national commercials! She currently performs with cover bands Doug & Meg Music, The Envy Band, Radio Ready and is a regular performer at The Center for Spiritual Living. She recently won the 2019 Coachella Valley Weekly award for Best Female Vocalist.
DOUGIE VANSANT JR (Vocalist, Multi Instrumentalist, Songwriter/ Producer) : At 12 years old, Dougie started studying percussion. By the time he was 19, he had also learned guitar & vocals. During his early 20's his time was spent singing for cover bands in NJ bars and writing his own music. In his late 20's, Dougie hit the Philadelphia music scene as a solo singer/ songwriter and rhythm guitarist/ vocalist for South Philly rock band The Discount Heroes. In 2013, Dougie moved to the Coachella Valley and shortly after formed original indie dreamsurf band The Flusters. As lead singer & guitarist for the retro pop quartet, he has performed at Coachella Arts & Music Festival, toured nationally, won several local music awards, and has shared the stage and worked with major names in the music industry.
DOWNLOAD SONGLIST Song List ONe Sheet
VIDEO DEMO
PHOTO GALLERY