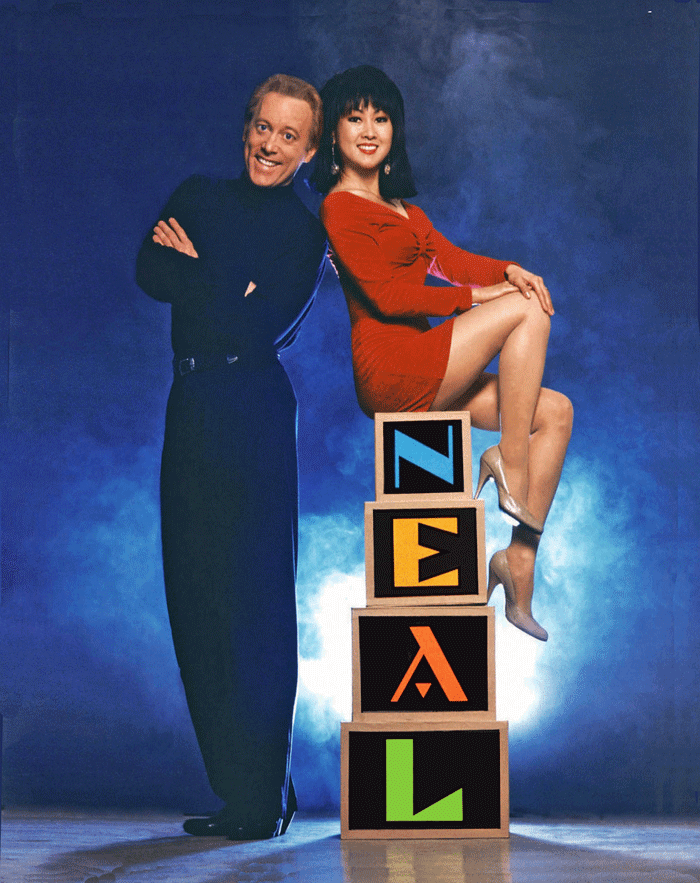 Jonathan Neal is a magician or illusionist (he uses the terms interchangeably) with a unique approach: Taking ideas from the past and making them fresh today! How? By mixing magic with equal parts of choreography and music.
Then, adding in over 30 years of professional experience onstage, a great sense of humor, and you have an exciting and memorable show!
He and his partner Liane have also been twice voted STAGE MAGICIANS OF THE YEAR by Hollywood's famous Magic Castle, and he has long been recognized by his peers for his simple and elegant style. It's amazing just how much entertainment Jonathan can create from the simplest of props… when you have a style and personality that connects with ALL audiences!
VIDEO DEMO