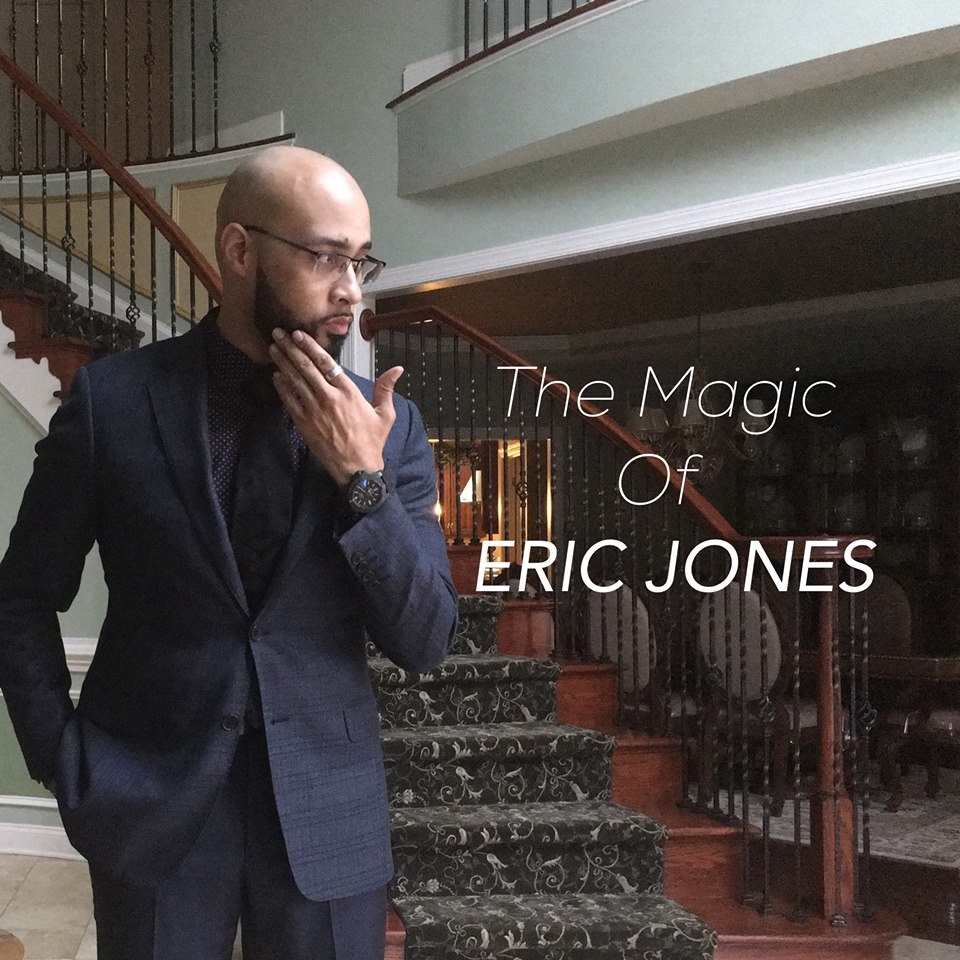 Eric Jones has made a name for himself in the world of magic. Armed with sleight-of-hand, Eric dazzles his audiences with his digital dexterity. He uses these tools to politely deceive and entertain his audiences. Ordinary, everyday items become objects of fancy as Eric delicately handles them. Coins multiply, cards fly, and audiences cheer.
An award winning performer, Eric's magic has been showcased at Magic Castle in Hollywood, CA, and NYC's Monday Night Magic, the longest-running Off-Broadway magic show in New York.
Eric has appeared on television in 19 countries spanning 5 continents and has wowed dozens of A-List celebrities all over the globe. As an author, creator, performer, and consultant, Eric's expertise is sought out by Fortune 500 companies such as Merrill Lynch, State Farm, Coca-Cola and more.
Eric was a contestant on Season 2 of Penn & Teller: Fool Us where he successfully fooled the duo.
Eric is currently competing on Season 12 of NBC's America's Got Talent.
VIDEO DEMO
PHOTO GALLERY