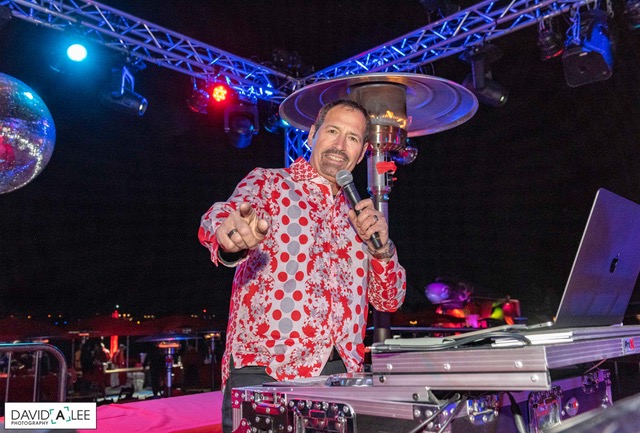 Whether it's a small intimate party, a large HBO event, or a crowd of 500 on a Saturday night in Palm Springs, DJ Bob has never compromised his belief that people come to an event to lose themselves in the music.
He's always pushed the envelope when it comes to creativity and originality – never allowing himself to be categorized as a 'typical top 40 DJ'.  No matter what the event, DJ Bob always strives to take his rooms to somewhere they've never been… for a night they will never forget.
Bob has DJ'd for clubs, weddings and hundreds of high profile events. He brings a fresh perspective to the parties he DJs for. His past work includes residencies at some of the desert's hottest nightclubs and casinos as well as numerous weddings and private events at The Parker and The Viceroy Hotels. Bob's DJ skills have made him one of the most sought after DJ's in the Palm Springs area. He provides his clientele with a dynamic experience that is not soon to be forgotten. His innovative DJ work showcases his talents as an amazing DJ with a keen ability to read a room, engage an audience, and hold a packed dance floor the entire night.