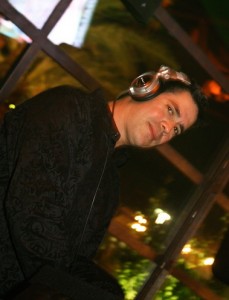 Whether it's background ambience you're looking for; or, a full-fledge dance assault, DJ Ray has the music and experience to create the mood that is perfect for your next event.  Corporate, a private social event, or for a wedding, our experienced DJ, Ray, has a library of music suitable for any style of event.
He comes self-contained with his own equipment and set-up.
Services available from DJ Ray:
– Corporate DJ
– Wedding DJ
– Karaoke DJ
– Lighting
Contact us for more information, availability, and pricing  for any of  DJ Ray's services.