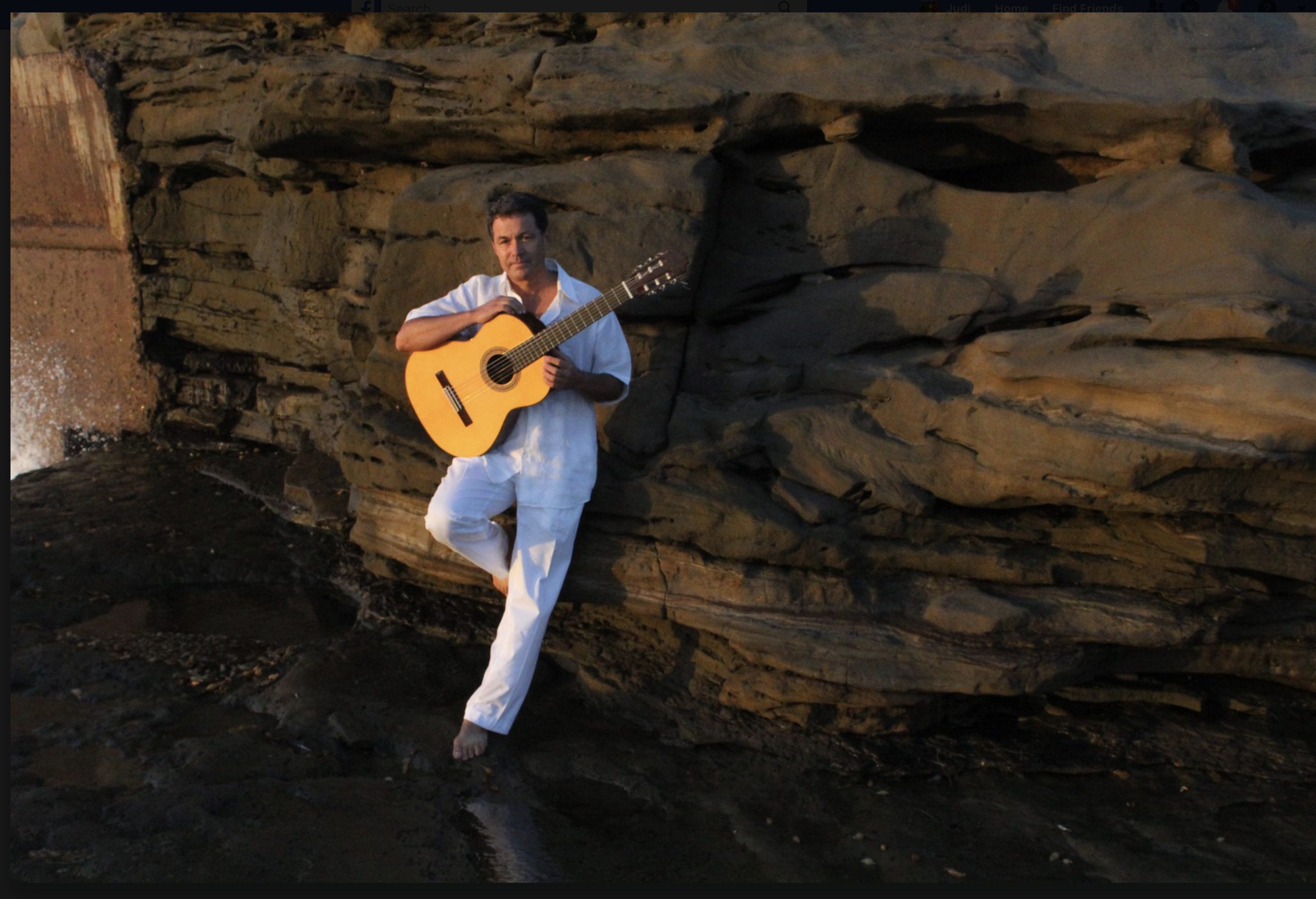 Mr. Aragon was born in Guadalajara, Mexico, where he began his studies in classical and flamenco guitar. At an early age, Oscar had already begun to play at many fine clubs and galleries throughout Mexico.
In 1984, he was invited to perform as a soloist at the largest production events at the Teatro Degollado, located in the heart of Guadalajara.
Later Oscar moved to San Diego, California. He played at various venues such as the Talboa Flamenco and Lyceum Theater, and many other clubs and theaters. After a few years of playing in southern California and Nevada, Oscar moved to Spain where he studied with the great masters of flamenco guitar, Marote and Felipe Maya, among other guitarists native to the true flamenco heritage of Spain.
Upon his return to Guadalajara, Oscar formed a flamenco ensemble named Los Ibericos, with which he toured throughout Mexico. Since returning to San Diego in 1994, he has performed at countless events including the America's Cup in 1995, the Jazz Unlimited Dance Company at San Diego's City College Theatre. In 2002, he was a special guest artist by the famous rock group MANA, at the Universal Amphitheatre in Hollywood, California. Presently, he performs regularly at Cafe Sevilla and Spania Restaurant.
Joining forces with world-class musicians, Oscar has recently completed his first original music compact disc entitled Vida.
VIDEO DEMO
PHOTO GALLERY