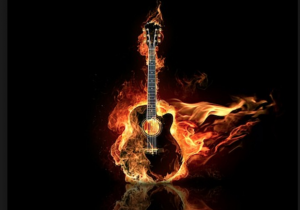 Get ready to have the time of your life! Rocking out to live music surrounded by a group of people. It doesn't get much better than that! The WCR is a group of seasoned professional rockers that have come together to create the best variety of rock n' roll music.
From classics to hits, they know it all. The band members include:
-Nick St. Nicholas of Steppenwolf. Known for instant classic hit, "born to be wild".
-Aynsley Dunbar of Journey. On the most elite drummers in all of rock n' roll history!
-Lynyrd Skynyrd, also know as the "Sweet Home Alabama" singer!
-Greg Walker from Santana! With his smooth church voice, you can't resist!
-Vocalist Fran Cosmo from the famous band Boston.
-The lead guitarist from Steppenwolf, Michael Monarch.
-concluding the band includes David Coyle, Mark Hoyt, and Juan del Castillo.
VIDEO DEMO